DONATE TO MOIRS POINT
Moirs Point Mangawhai is a non-profit organisation that greatly relies on the generosity of its benefactors.
Several milestones at our centre have been made possible because of the philanthropic nature of individuals and/or organisations who have provided donations and/or voluntary labour.
We appreciate every act of kindness, big or small.
If you would like to help out, please contact us, or donate directly to Moirs Point Mangawhai's account.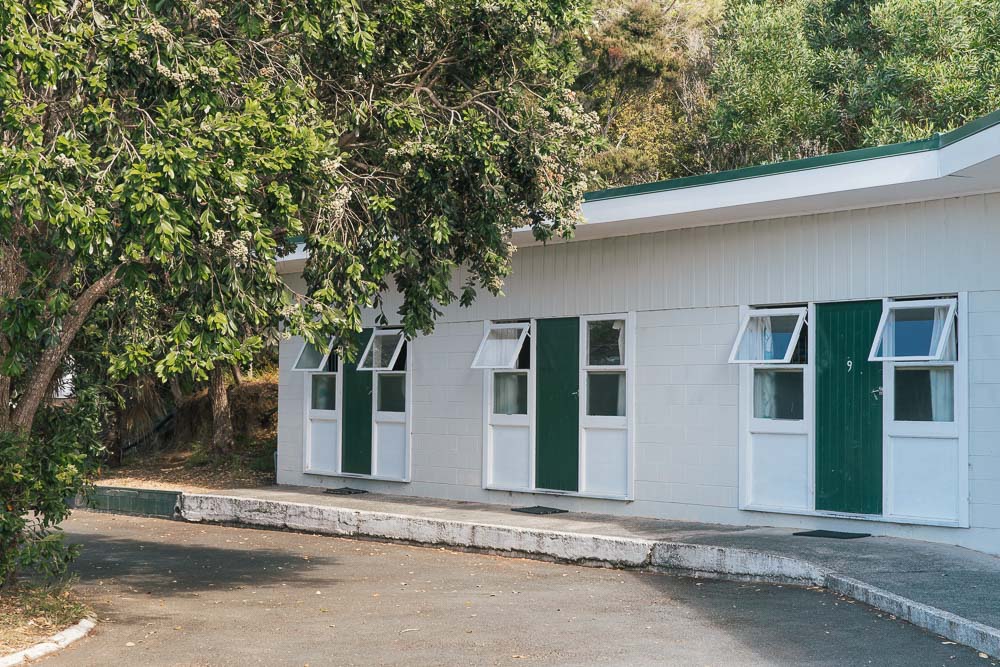 Moirs Point Bank details
You can donate to us via direct credit – please use your name and "DONATE" as a reference.  Thankyou for supporting us!
Westpac
Moirs Point Mangawhai Christian Centre
03-0389-0086462-000