Your Groups and Moirs Point Mangawhai
Have you got an event, workshop, or retreat coming up for your group? We can help!
Our centre is conveniently located just 1.5 hours north of Auckland on the harbour at Mangawhai Heads. 
Our beautiful coastal and country setting would rival many accommodation choices and yet we have remained flexible and affordable to suit varying budgets and requirements.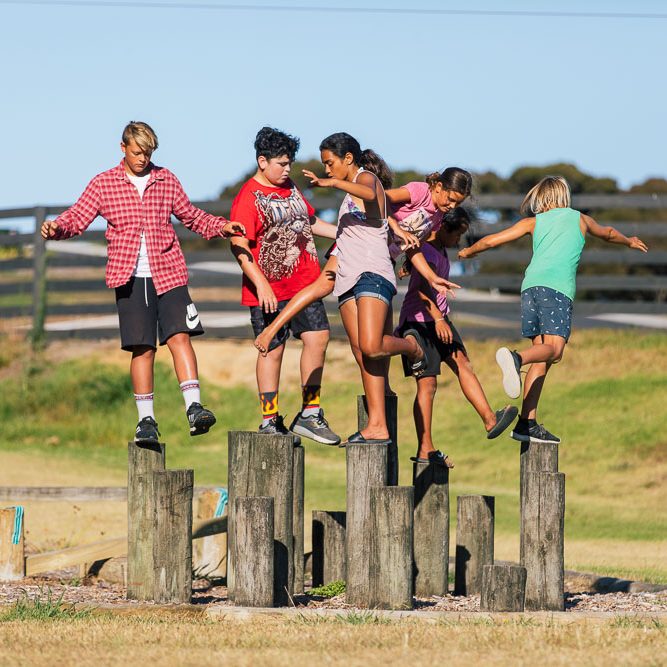 SCHOOL CAMPS
Moirs Point Mangawhai has successfully accommodated school groups of all sizes. Whether it's the start-of-the-year camp, drama or art group, choirs or bands, senior prefect or training – we look forward to hosting you!
One of the unique things about Moirs Point is the additional accommodation available for those school camp helpers who may wish for a more private and comfortable stay once the activities have concluded for the evening.
Our modern lodges are conveniently positioned within an easy stroll from the Main Camp and are available to hire.
CHURCH CAMPS
Our beautiful setting is ideal for church camps, meetings, gatherings and prayer. Your group will appreciate the peaceful ambience at Moirs Point Mangawhai and the many activities available to support fellowship and growth.
Our facilities are spacious enough for large groups who will be hosted in the Main Camp, or enquire about our modern lodges which are the perfect boutique retreat for pastors.
The main dining hall and commercial kitchen will seat up to 100 people and provide a comfortable setting for worship or teaching.
Situated just 5 minutes from two local shopping hubs, along with a vast array of water and outdoor activities onsite, makes Moirs Point a stand-out choice.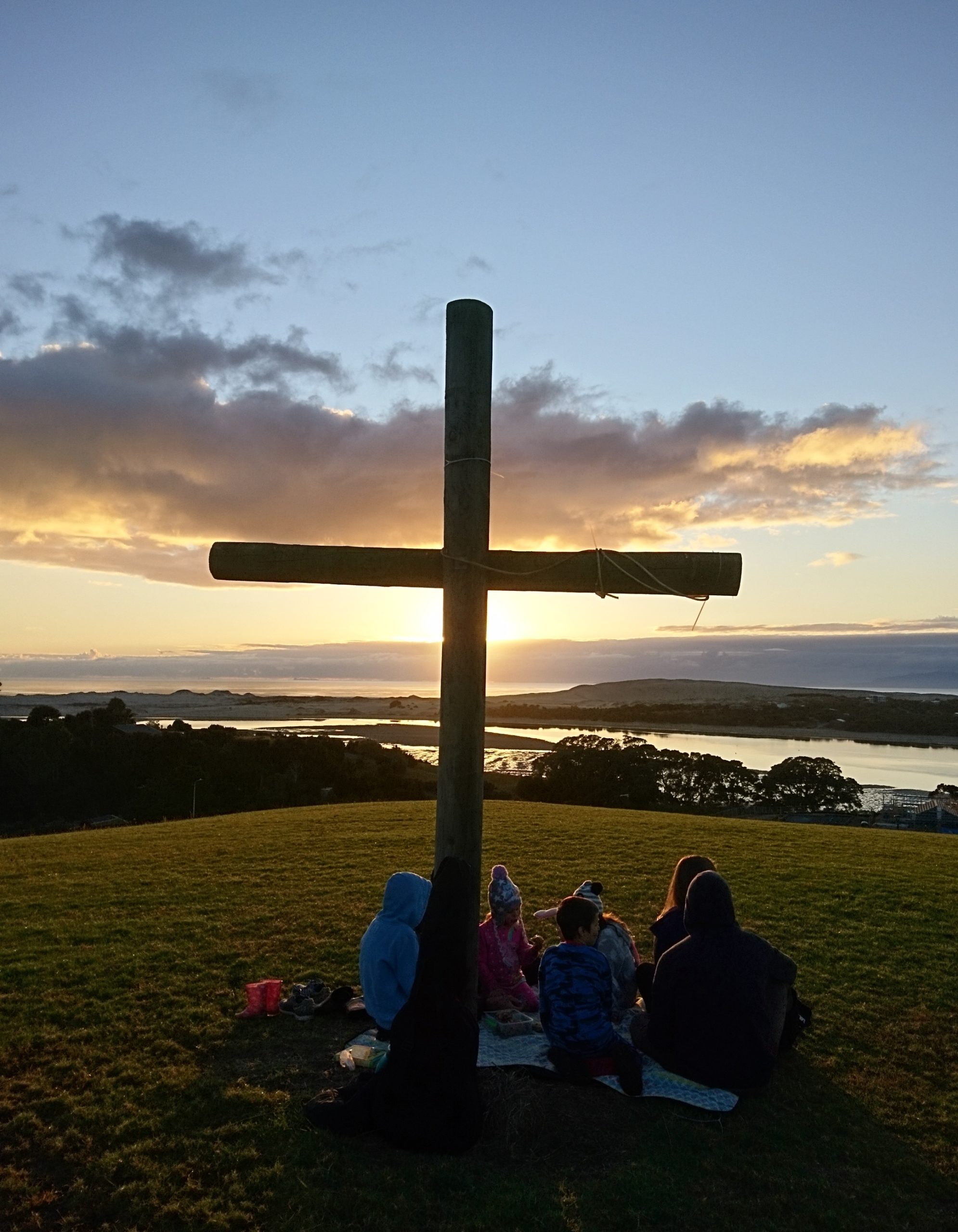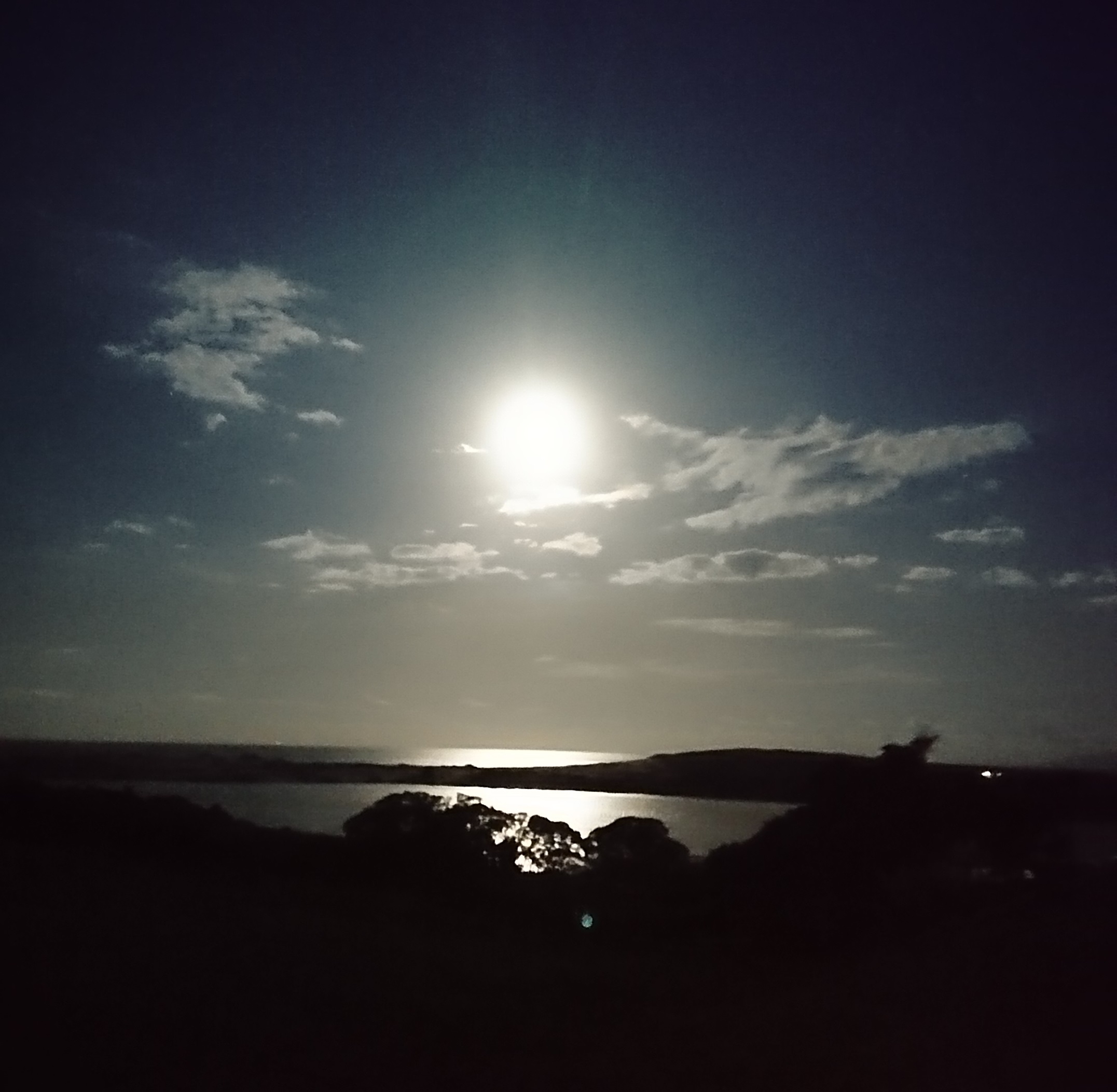 CONFERENCES
Our lodges provide an ideal space for teaching, workshops, and events. They have a view that will allow reflection and will create an atmosphere of engagement, allowing teams to get closer to their potential. High-speed wifi is available!
Contact us to talk through your next conference and how we can partner with you!
RETREATS
Life can get too busy! Occasionally we need to stop and step away from normality to reflect on our current circumstances, make time for personal growth, and give time to what God is showing us.
Take the time to encourage and teach those around you in this peaceful spot!
Contact us to talk through your next retreat and how we can partner with you!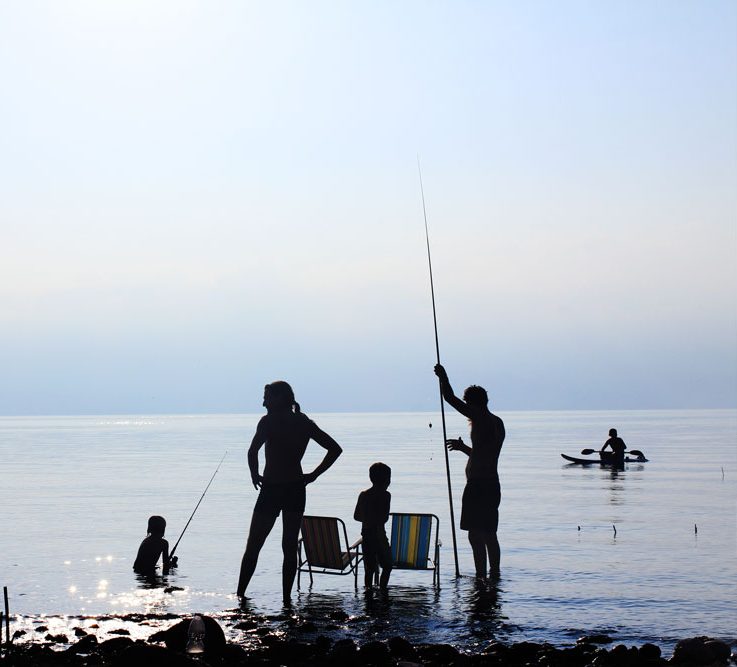 FAMILY 
At Moirs Point Mangawhai we're all about family!
Getting the wider family together can be a tricky task, there's dates to consider, different budgets, dietary requirements, or even challenging personalities. Once you are here the pressure is off, there are no hidden costs or barriers to having fun.
Our beautiful outdoor setting encourages family groups to disconnect from technology and their busy lives. You can't help but reconnect, reminisce, support each other and soak up the surrounds. Many of the activities onsite are family friendly and free (or subject to availability, or small cost).
Don't forget that with all the action nearby, including a surf beach, skate park, farmers markets and golf club, you'll need a few days to really appreciate Mangawhai as a whole.